WHO WE ARE
We are an innovative company in research, development, production and trade of rubber gaskets, profiles, polyamides and thermoplastics. WOOPEE which a wood-PE material for decking, cladding and fencing, constitutes the new proposal of our company. Our company's objective is to provide pioneering and high endurance products in competitive prices.
QUALITY
BMP serves its customers from the two industries, in Serres and Kilkis, producing certified products.Particular attention has been paid to the development and production of special materials that meet the applicable European rules for different applications.
WHY BMP?
The vast experience (over 60 years) and the high level of know-how have rendered BMP in its field. We guarantee excellent performance thanks to high quality at all stages of research, development, production and disposal of our finished products.
do you have any questions?
we are here to help you!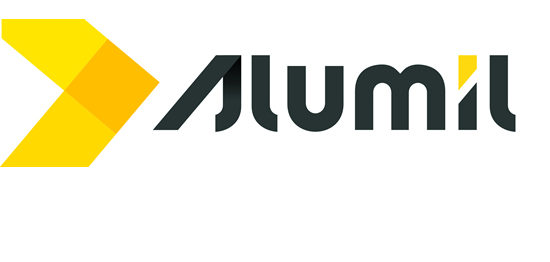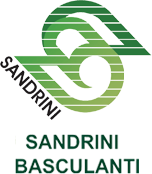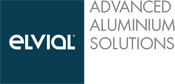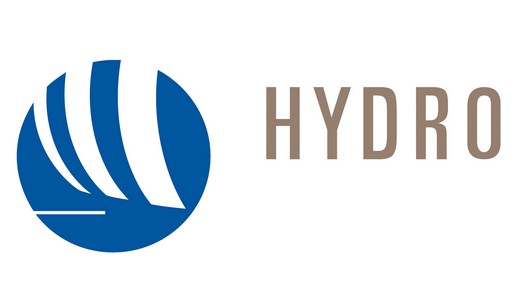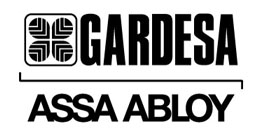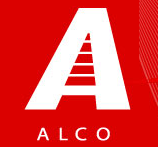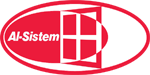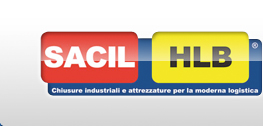 Colombini S.A.Ind. Mobili
"research • development • production • trade • warranty"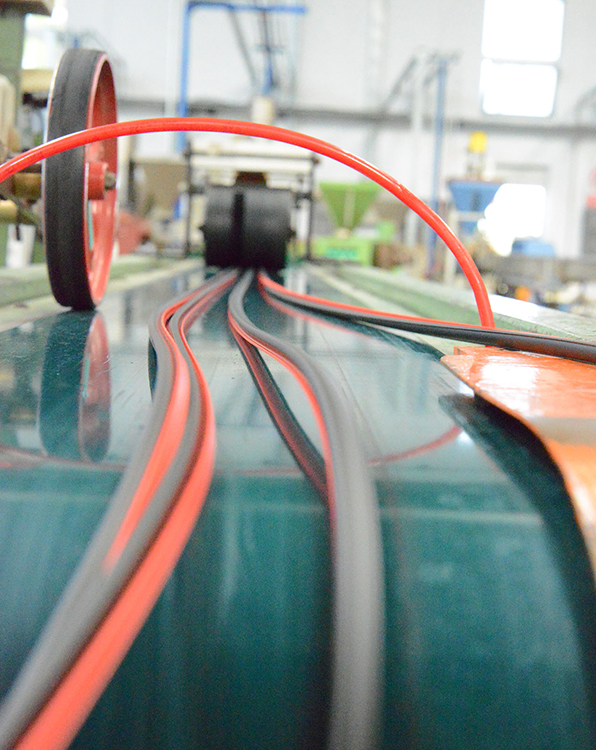 EPDM, PVC, Silicone, Foam, Sponge Rubber gaskets and polyamides for aluminum profiles, wooden profiles, shipping, tractors, automobile industries,, refrigerators etc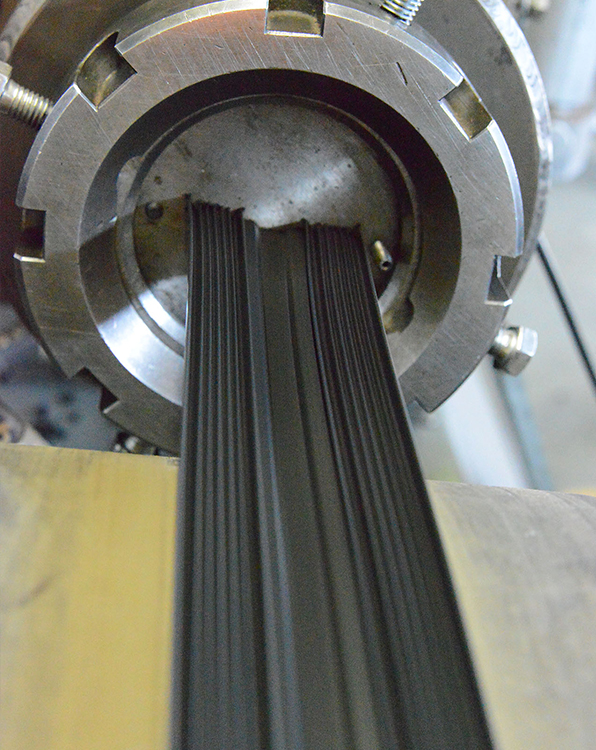 Rubber gasket profiles, foam, plastics, thermoplastics, Polyamide, EPDM, Vulcanized EPDM, PVC, ABS, PE, Polyethylene, Polypropylene κ.λ.π.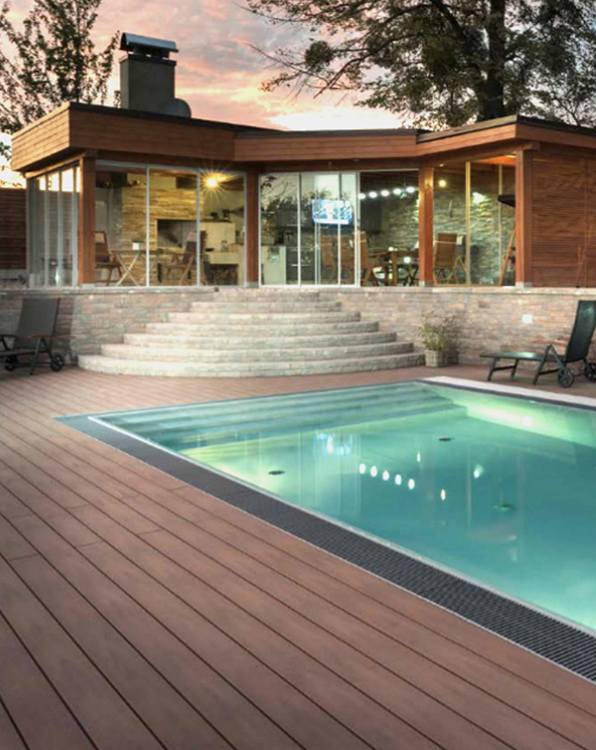 Long lasting wooden-PE composite materials for decking, cladding and fencing which can replace the wooden profiles
The major constructor industries trust us. Why not you? Discuss with us and we can serve you.