We offer you immediate service to your wishes. We inspire confidence and try to make it easier for you!
We study, design and decide with you about the shape of the tire and we produce its uterus.
We continue to produce our products in our state-of-the-art facilities in Greece.
We undertake repeated tests, redesign and customize them until we achieve the ultimate form with the highest airtightness and watertight performance scores for your application.
Finally, we provide you with the necessary certification, being
sure to get the best ratings in the official workshops.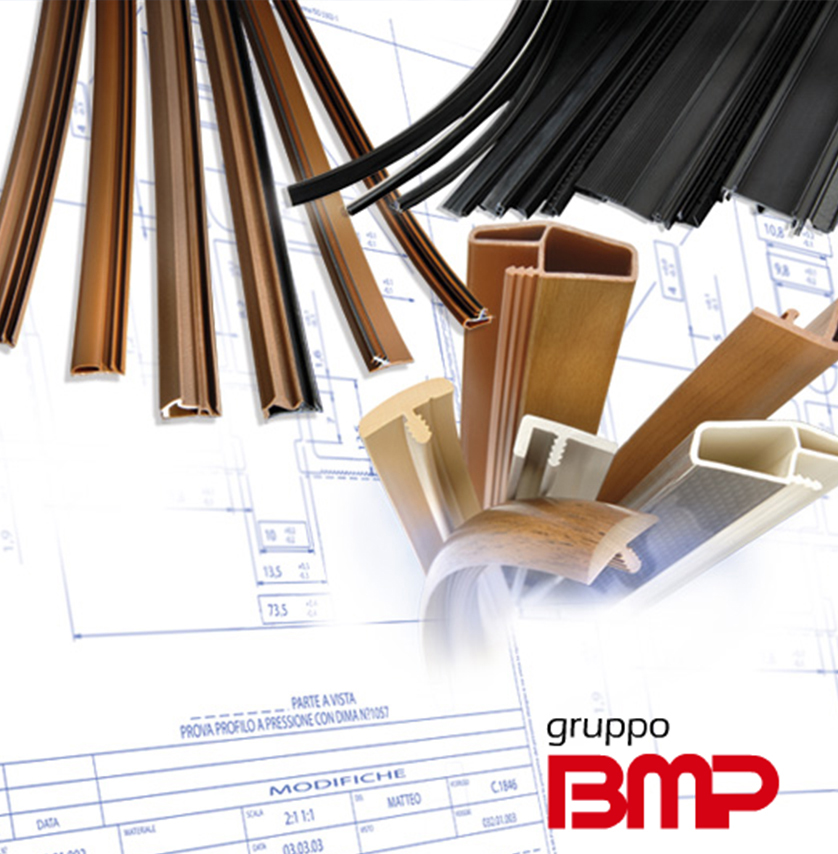 For your convenience!
Before our finished products are packaged and packaged from the special systems available on our premises, we first place the special Italian silicone for their best application.
We are here for you
The sales department of BMP is at your disposal to serve you and inform you about the variety of our products and offer you all the options to meet your requirements! The sending of our samples, as well as your visit to our facilities in the Industrial Area. Serres, can prove to be very helpful for your choices!
In the field of customer service we send the goods to your headquarters and at the agreed time, and during our cooperation we are constantly informed about the course of your order.