Indicative Client List
ALUMIL, ELVIAL, ALUMINCO, ALCO, ETEM, EUROPA, MUSKITA and many others have been trusting BMP for years.
Exports
Cyprus, Cairo, Russia, Poland, Romania, Bulgaria, Albania, Czech Republic, Slovakia, Hungary, Skopje, Serbia, France, Spain, America, Saudi Arabia, Qatar, Dubai etc.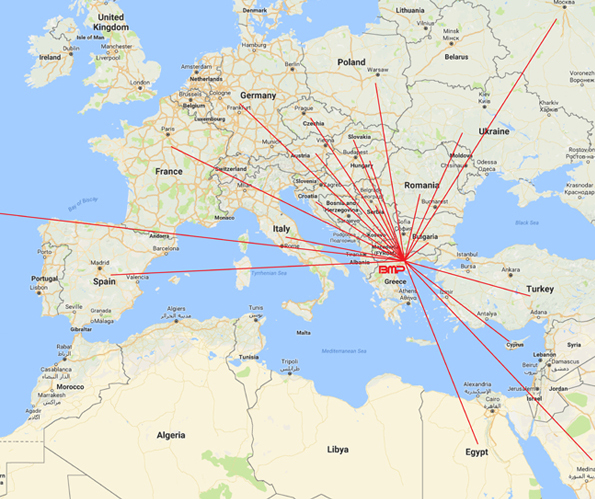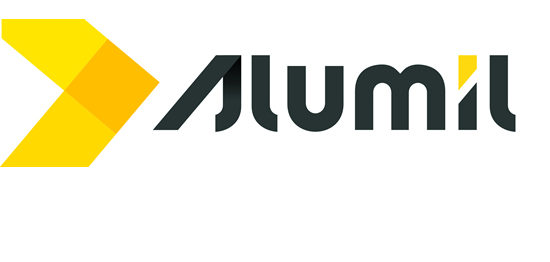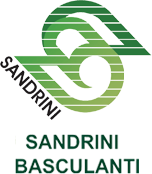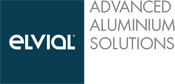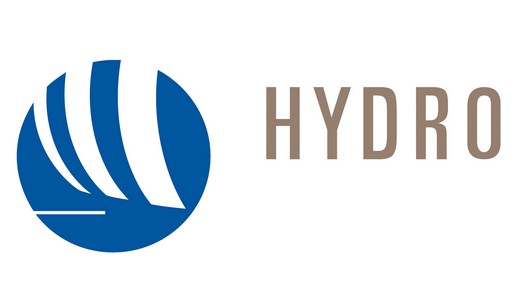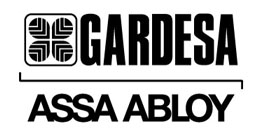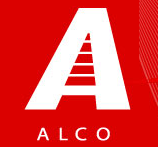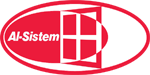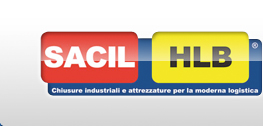 Colombini S.A.Ind. Mobili
Aluminium Profiles Industries:
Alumil, Europa, Aluminco, Elvial, Etem –Elval, Alco, Κόλλιας Ε.Π.Ε., Hydro Building Systems, Alumafel, Indinvest LT, Trafilerie Passerini, Metra, Gastaldello, ALU K Group, ALL.CO, AL SISTEM, Sapa Profili.
Wooden Profiles Industries:
Sacil-HLB, Castiglioni spa, AEB Frames spa, Scrigno, Coop Lavoranti in Legno, Gardesa, Garofoli, Cormo, Cocif, Comeca, Torterolo e RE, Sandrini serrande srl, Tre p e tre +, Lennok, Acem, Lezzoni.
Furniture Industries:
Colombini S.A.Ind. Mobili, Mercantini Mobili SPA, Aran World SRL, Molteni & C. spa, Estel Office spa, Cima spa, Oddicini Industrie spa, System Holz spa, Coopsette Societa Cooperativa, Haworth spa, Iterby Italiana Mobili spa.