Our company supplies high quality products. The development of various products over the years allows us to offer more than 5000 species.
These can be divided into 10 main categories:

Polyamides
BMP Group is based on excellent research and the development department looks for and finds innovative solutions that make the group consistently competitive and helpful
The growing market needs for more and more specialized products have led our group company to a constant search for new materials and technologies. Our goal is to continuously expand our range of products and services to confirm the dynamism and vitality that make BMP stand out for more than 60 years.
BMP has introduced the UNI9122 of the CENTC33-WG4-TG14 Commission for the verification and inspection of the European Regulation EN12365 on mechanical engineering gaskets, offering its customers quality solutions!
research and development department
BMP is based on the excellent R&D department which is searching and finding innovative ideas which render BMP always competitive and helpful.
research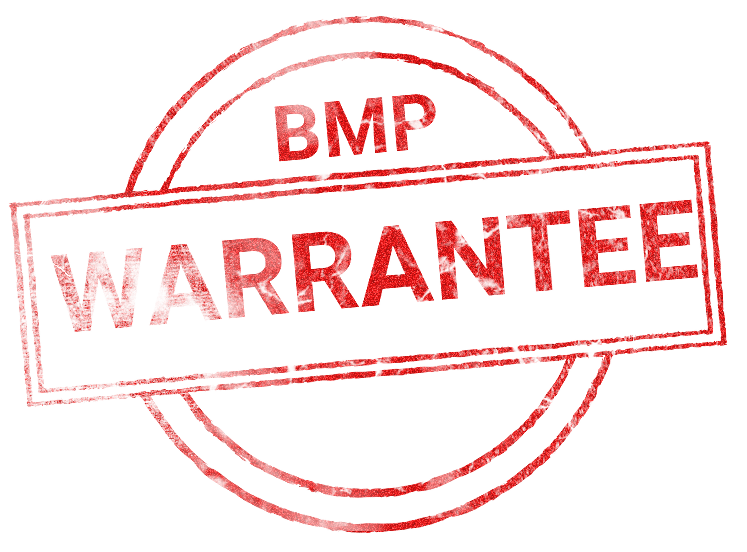 development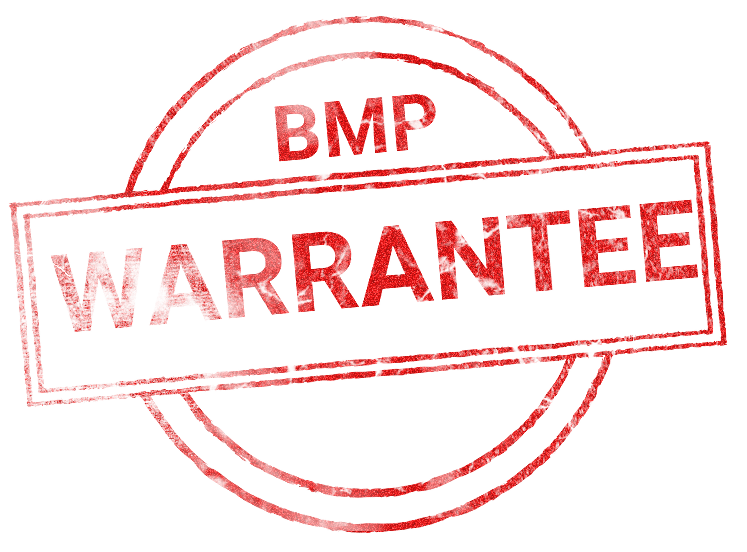 production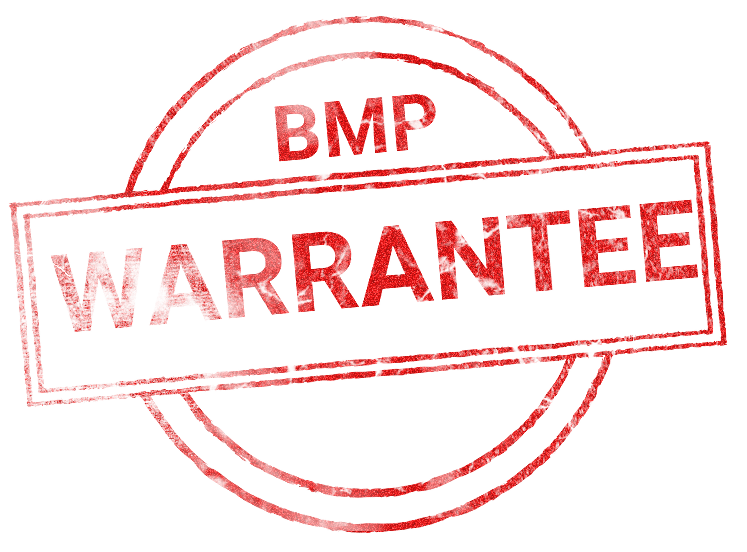 trade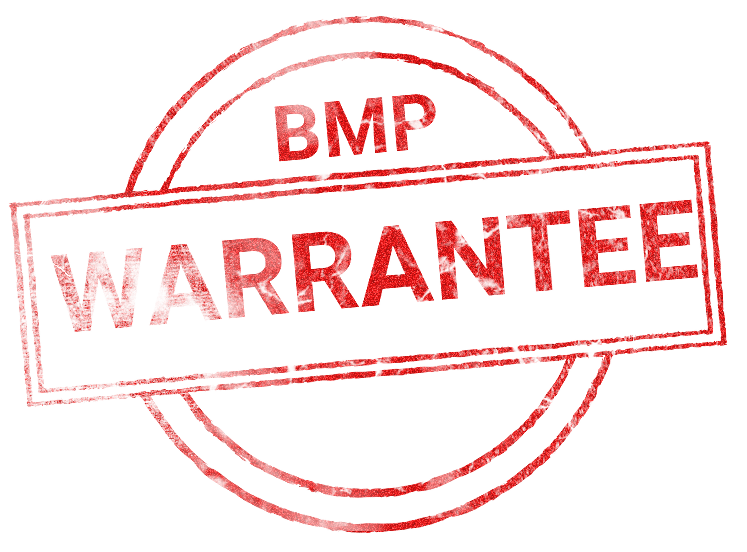 remaining at your disposal
contact us